{
---
Quick & Easy To Use. Convenient, Portable and Practical.
Fits Standard Cigarette Tubes (Not Included). Tube Filling Machine Makes Perfect Cigarettes Every Time.
Save Your Money: Cigarette Cost is Rising Every Year. The Best Way to Save is Roll Your Own Cigarettes.
Package: 1 x Manual Cigarette Tube Rolling Machine. Replacement White Chute Included.
Size: L x W - 5.5 x 2.4inch(14 x 6cm). Material: Plastic.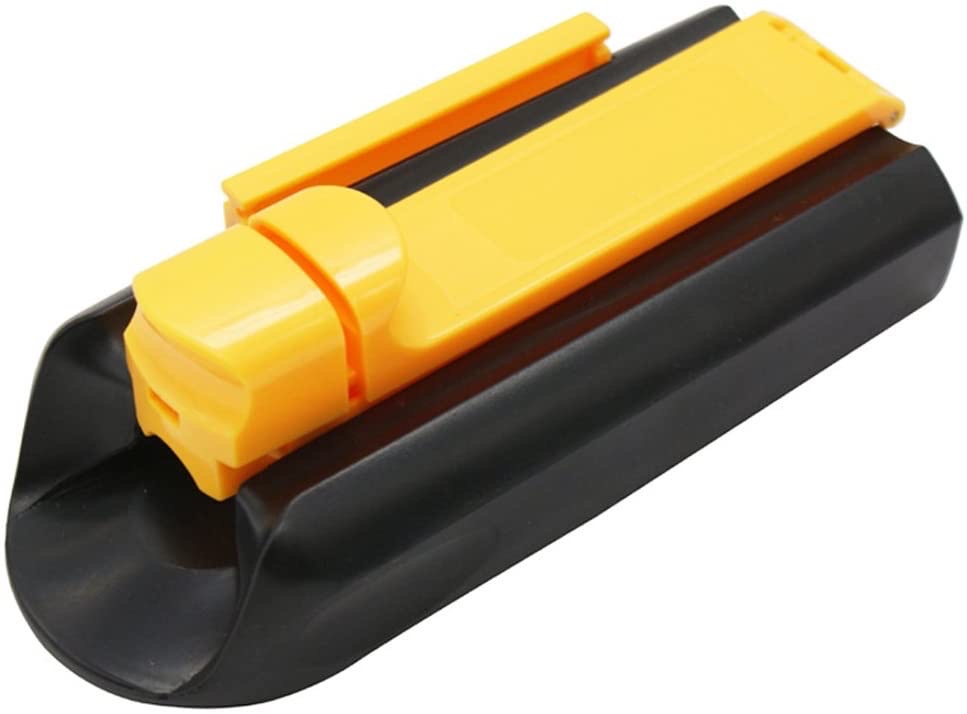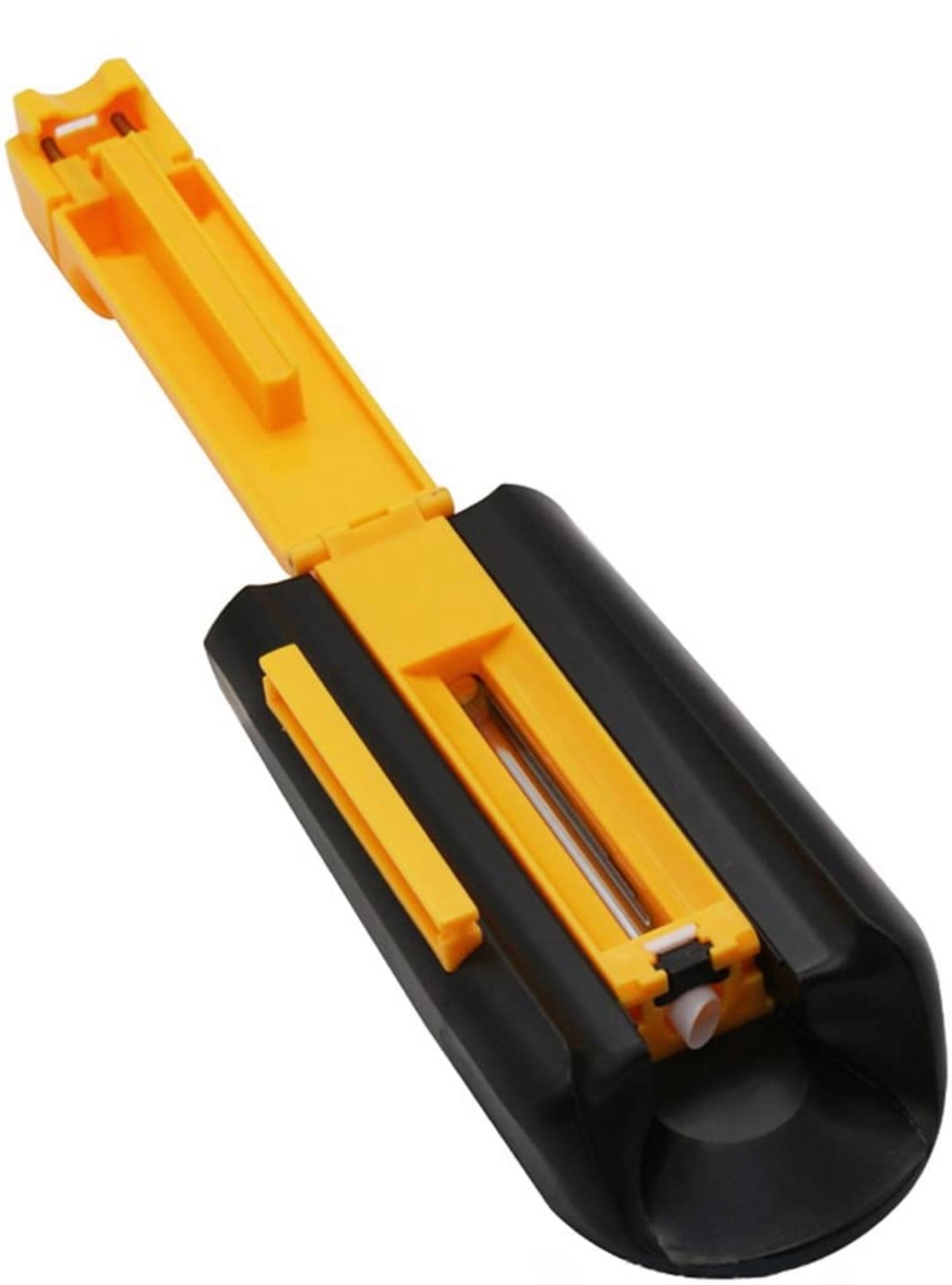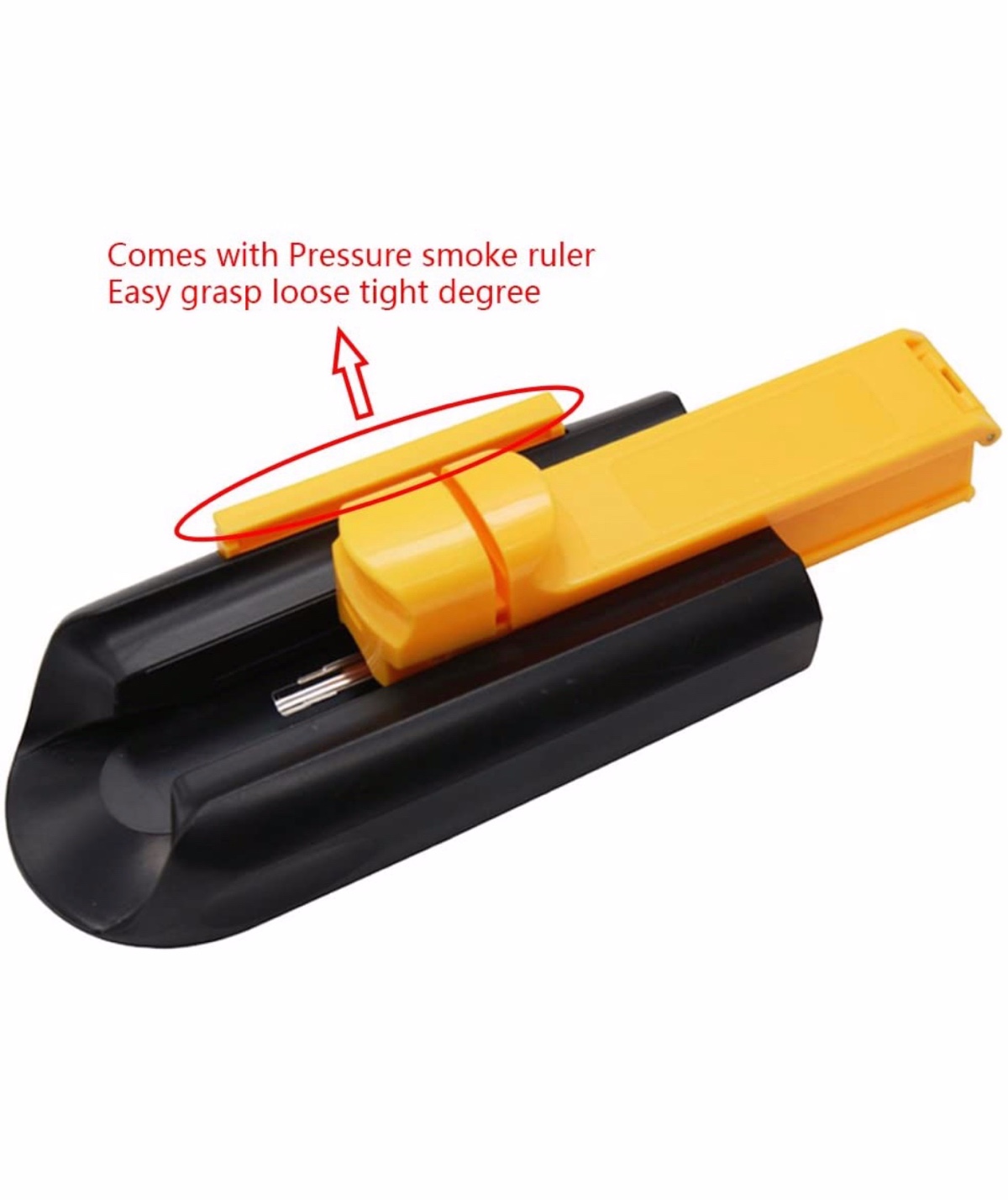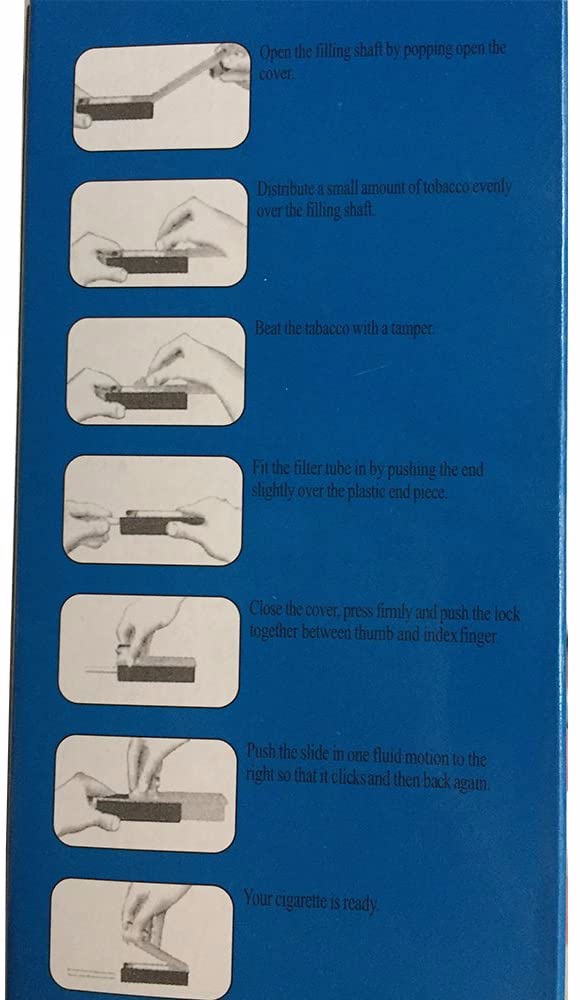 Sold out
Rolling Paper & Filters
NZD 10.99
Sold out
Rolling Paper & Filters
NZD 10.99